We specialize in circular knit & woven Men, Women & Children contemporary fashion tops and bottoms, as well as core items such as screen Tee's & Sweatshirts. Our product line also includes sweaters, dresses, underwear, shirts, blouses and swimwear.
All of our production is made in ''REACH'' standards (Registration, Evaluation, Authorization and Restriction of Chemical substances) and products are tested each season for conformity.
We offer two different production schedules to our customers.
These are:
Core Groups: We use our fabric pre-purchasing power for quicker deliveries.
Fashion Groups: We use our efficient research, development and sampling capabilities for complicated fashion items.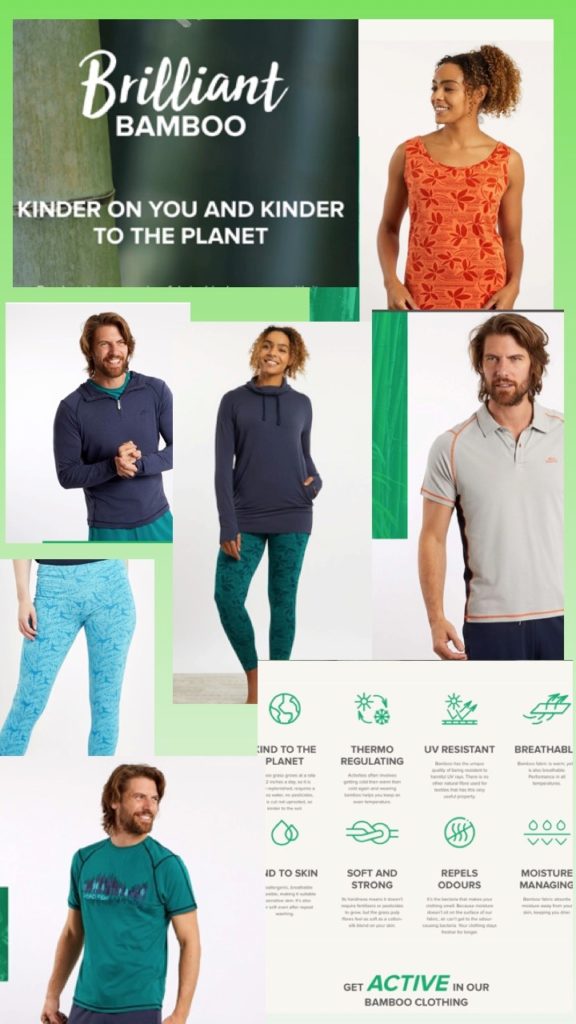 Organic Cotton
Bamboo
Lyocell / Tencel
Recycled Cotton & Polyester
Recycled Cotton/Polyester – Organic cotton marl yarn mix.
BCI – Better Cotton Initiative
Sustainable dying and finishing